Movie Name
MPAA Rating
Trailer URL
Synopsis
Times_Today
Times_Today+1
Times_Today+2
Times_Today+3
Times_Today+4
Times_Today+5
Times_Today+6
Now Showing
NOW_SHOWING
Friday
12/1
Saturday
12/2
Sunday
12/3
Monday
12/4
Tuesday
12/5
Wednesday
12/6
Thursday
12/7
Napoleon
R
WATCH TRAILER

An epic that details the checkered rise and fall of French Emperor Napoleon Bonaparte and his relentless journey to power through the prism of his addictive, volatile relationship with his wife, Josephine.

11/24/2023
12/05/2023
NOW_SHOWING
7:00
2:00
7:00
2:00
7:00
7:00
7:00
Wish
PG
WATCH TRAILER

Wish will follow a young girl named Asha who wishes on a star and gets a more direct answer than she bargained for when a trouble-making star comes down from the sky to join her.

11/22/2023
12/05/2023
NOW_SHOWING
7:00
8:40
2:00
3:45
5:20
7:00
8:40
2:00
3:40
5:20
7:00
7:00
7:00
Trolls Band Together
PG
WATCH TRAILER

Poppy discovers that Branch was once part of the boy band 'BroZone' with his brothers, Floyd, John Dory, Spruce and Clay. When Floyd is kidnapped, Branch and Poppy embark on a journey to reunite his two other brothers and rescue Floyd.

11/16/2023
12/05/2023
NOW_SHOWING
7:00
8:40
2:00
3:45
5:20
7:00
8:40
2:00
3:40
5:20
7:00
7:00
7:00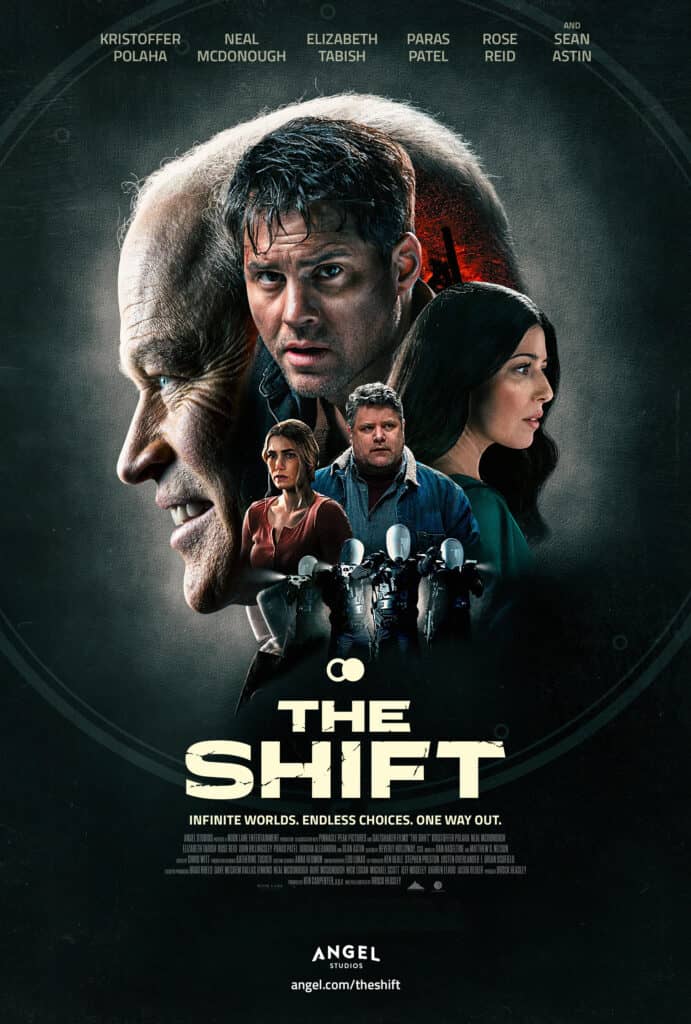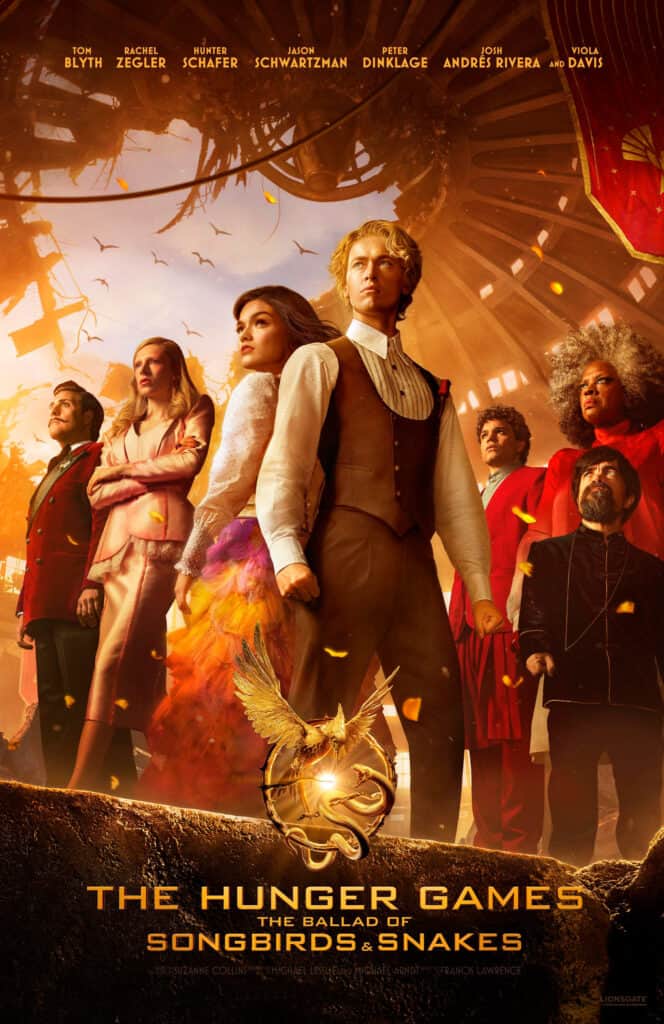 Movie Admission:
$5 for regular features
$7 for 3D features
Concessions

Information
Our concessions counter typically opens 90 minutes before each day's first scheduled movie showing. Theatre patrons are served first, so they don't miss the movie! We appreciate your patience, and we look forward to serving you. Sale of Show Dogs stops at 10:30. The remainder of our items are available until the last movie is finished showing.
Online Ordering is now available!
Download the Liberty Theatre app on your iPhone or Android device
Come Try Our
World-Famous
Show Dogs

They're Legendary for
a good reason!
The Liberty Theatre in Carnegie, Oklahoma, has a history of being the oldest continually-operated movie theatre in Oklahoma. With three screens to show the latest movies, it is an entertainment destination for the entire southwest Oklahoma region. The concession stand offers our world-famous Show Dogs, which are a gourmet hot dog, served with our special and unique chili recipe that has drawn people to our Theatre for generations. We also serve our famous Show Pops and Popcorn to complete your experience.
With the impact of COVID-19 in 2020, we had to temporarily close the venue. We reopened in November 2021 to once again bring you one of the best entertainment experiences in southwest Oklahoma.